Thinking about visiting a nice and distinguished restaurant but strange, different from what you get used to. Below are 11 strange videos but amazing restaurants in the world. I'm sure you'll want to visit the # 1 if you like the really weird.
Great but strange restaurants, be honest and tell us which is your favorite restaurant? Invite us a coffee
Dinner in the Sky Restaurant
Here the guests are subject to the seat belted to a table that is attached to a crane before being elevated 165 feet in the sky, enjoy their dinner while they are at a high altitude. This great story originated in Belgium and has now been deployed worldwide. Impressive in addition to the height, also the menu: what you want, from cocktails and tapas to five dishes. The sky is the limit. You dare to dine in the sky?
Video Sky Restaurant
Facebook Page Dinner in Sky Restaurant
LE PLONGEOIR Restaurant
A small paradise, which possibly generates euphoria passing through mini bridges over the sea, grandiose iconic location in Nice, floats over the sea in the famous pillar of the rock and the base of the tables, the restaurant welcomes you in this most unusual scenario. It has a friendly and welcoming cuisine with a modern Mediterranean influence, made with fresh seasonal market produce.
Facebook Page Le Plongeioir Restaurant In France
Video LE PLONGEOIR
The Aairplane Restaurant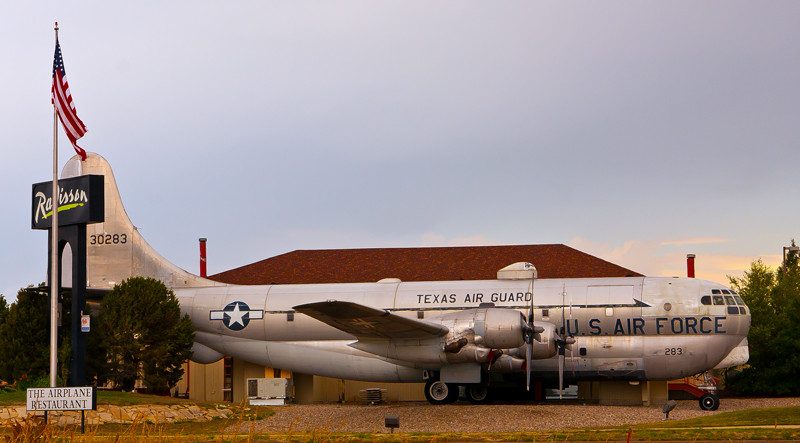 Who came up with this great Idea? A restaurant inside a plane, we warn you not to fly but serve delicious dishes, plus culinary experience at this restaurant in Colorado Springs is far from a typical food in flight. For one, the 1953 Boeing KC-97 tanker never leaves the ground, and the renovated interior provides significantly more space. The 275-SEAT airplane restaurant Interior, also known as Single's, is covered with pictures and souvenirs commemorating aviation history. Diners can enjoy such flight-themed menu options as their "crispy track chicken Strips" and "Air Tower nachos".
Facebook Page Airplane Restaurant
Video Aairplane Restaurant in Colorado Springs
RATTLESNAKE Saloon Restaurant
The restaurant's website describes itself as "the trough under the rock," and that's pretty much what it is. The Tuscumbia, Alabama establishment is built under a cantilevered cliff and has outdoor seating so that guests can get the full dining experience between natural beauty. The living room adheres to an old Western theme, serving the rate as "bats of Vertigo" and "Nachos Chuckwagon". Some nights even have live bands using the natural acoustics of the cave.
Video Rattlesnake Saloon Restaurant
Gajumaru Treehouse Diner
Be your obsecionado with a house in a tree?. How about dinner at a restaurant in the tree? Oh, great.
This restaurant is located in Okinawa, Japan, on the 58 motorway. It has elevator and spiral staircases (almost 20 feet above ground). Japanese, Korean, Indian, Thai and Chinese food is waiting for you inside.
Video Gajumaru Treehouse Diner